Hows it going guys?
Just wanted to make a little introduction and get some info about Hawaiian fishing. My name's John, I'm 23 and just moved to Hawaii 2 months ago and need to get back into fishing more often. I moved here from Washington DC, but have lived in Philadelphia my entire life. My dad had me out on our boat as an infant, and I grew up Striper fishing on the Delaware River. When I was 5 we started saltwater fishing in South Jersey and have been fishing Tuna and Mahi ever since. Started out with a bass boat, had a 23' Sea Craft cuddy for most of my life, and we switched over to a 21' Carolina Skiff CC two years ago.
Now my main problem is the species difference between New Jersey and Hawaii. Besides basic trolling/jigging for bigger fish, I have no idea what kind of fishing techniques are used in Hawaii. So anyone here have any tips for me? I started spearfishing which is an awesome experience, but frankly it is difficult and will take time to get good at.
I would also like to buy a small boat, looking for something under 6k to start, but I'm having trouble finding boat dealers in Hawaii.
Anyway, sorry for the long post. I'm looking forward to BS'ing with everyone on here!
Some quick pics:
Our boat back in NJ: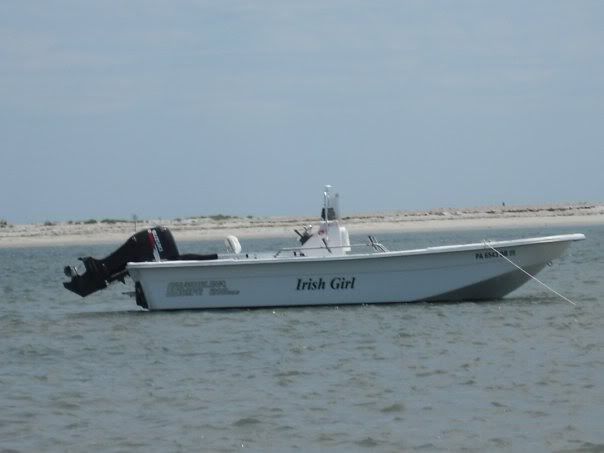 Me on our Sea Craft:
My 160 lb Bluefin from a few years back: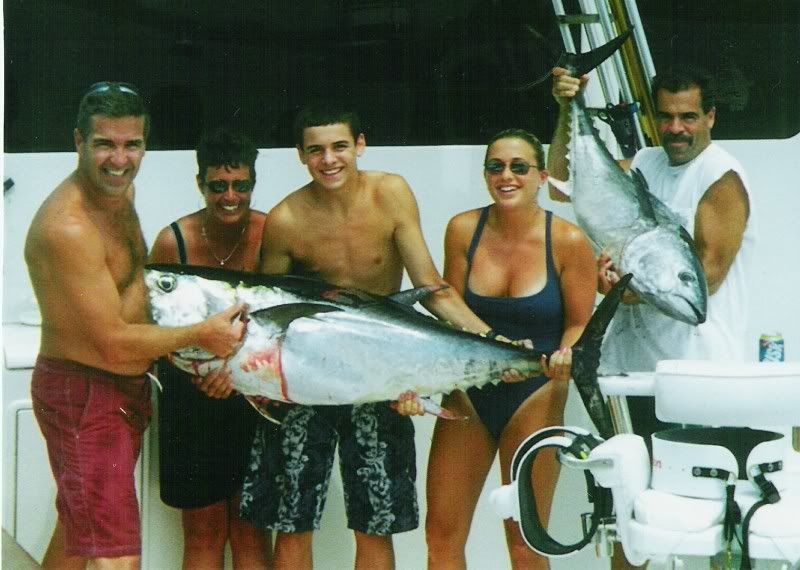 And just a cool picture I took in the Keys a few years ago: