Chub Cay last weekend
03-01-2011, 06:09 PM
Senior Member
Join Date: Mar 2009
Posts: 9,525
Likes: 0
Chub Cay last weekend
---
Fished the pocket a bit and had a 20lb or so wahoo hit a Big Bite plug but came off due to driver error and one last head shake cutting thru the mono leader of the BB Plug. Changed to high speed and had a quad knockdown pretty quickly in the same area.....it is very cool to watch one rod after another start screaming. 2 came off early but we landed the other 2. So 2-5 on wahoo....biggest probably around 30-35lbs. Then headed towards the deeper areas of the pocket where the big sporties were trying to raise Marlin, and had a big Mahi miss the short lure, but ended up dropping back and hit the long.....another Big Bite plug. Then saw the cow swimming with him and caught her on a live bait with a spinner. Caught one more mahi blind trolling in. Alacrity will never put out another spread without a Big Bite lure out there.
Pics.....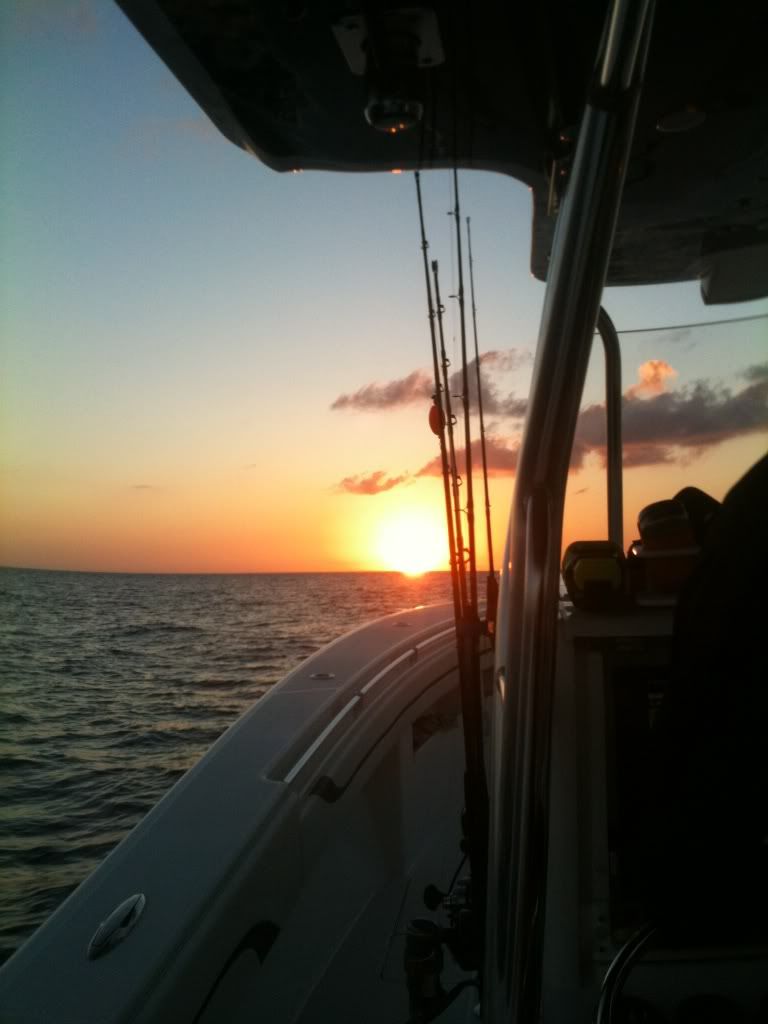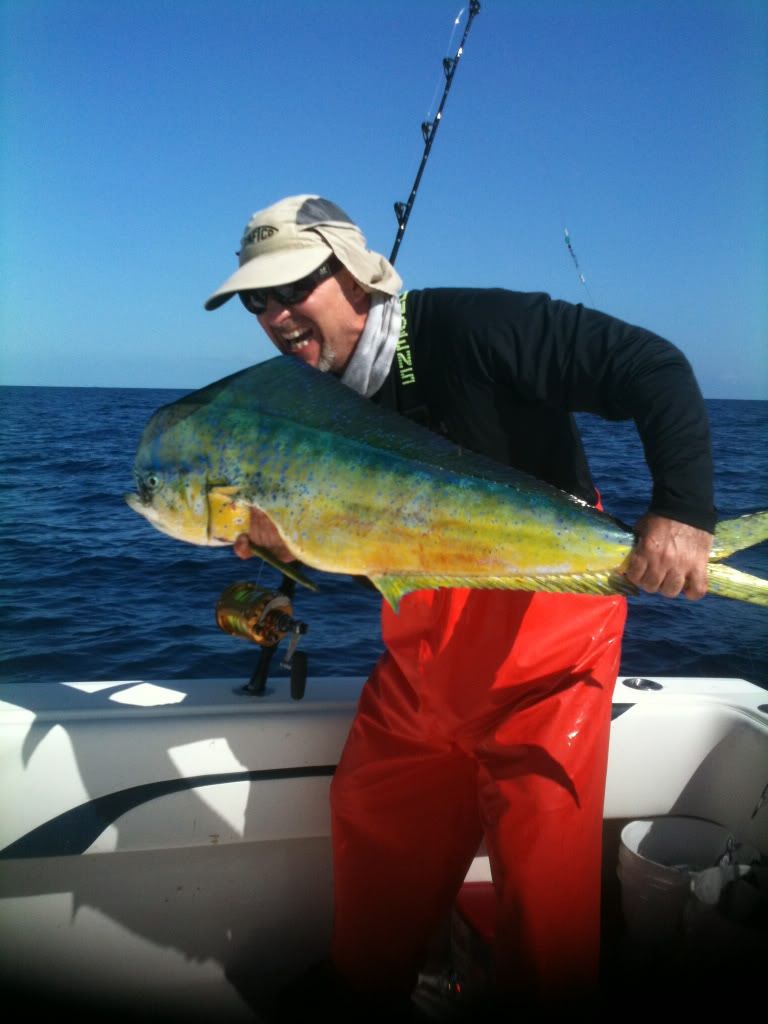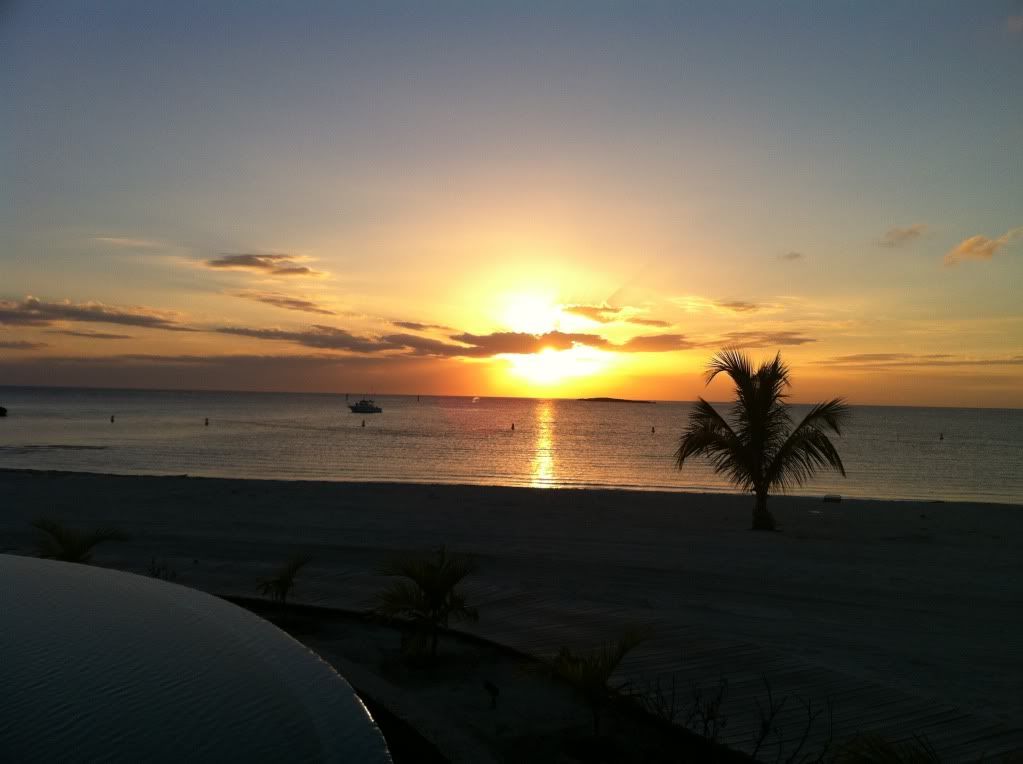 The story behind the lionfish is that we were crossing the bank and saw a dark spot in the middle of the sand with nothing else around for miles. I dove in to find a flipped over ATV or small pick up truck full of fish. Mostly grunts and snapper.....but it was also loaded with about 20 or so lionfish.... and a few lobster. So even in the middle of nowhere these lionfish are everywhere.
Ceviche last night.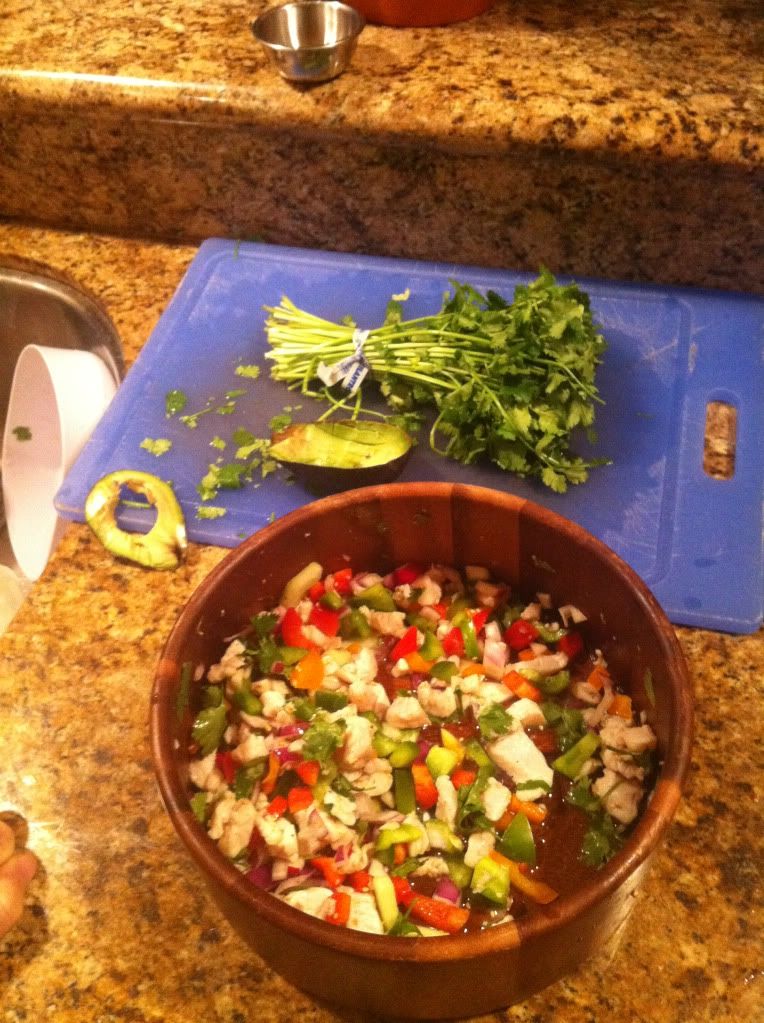 03-02-2011, 12:01 PM
Senior Member
Join Date: Jan 2007
Location: coral gables, florida
Posts: 5,204
---
---
Last edited by alacrity; 03-03-2011 at

06:55 AM

. Reason: to fix misspelling from byte to bite
03-03-2011, 06:40 AM
Admirals Club
THT sponsor
Join Date: Dec 2007
Location: South Florida
Posts: 1,078
Likes: 0
Received 0 Likes on 0 Posts
---
Originally Posted by
alacrity
there is no question those lures work. after catching the large fin, every one of the other 4 dolphin we caught except one was on the big byte lure. we used one real short and real long. it is the dinner bell. we intend on making a few interesting products with the lures to further increase interest in our spread. it is a great product at a great price.
Thanks for the
plug
Rafael but we got to get you to fix the name of our company.. Big BITE.. Not byte.. However, if we ever merge lures with computers somehow it may turn out to be a viable name for our company..
I've been speaking w/ Todd.. We're sending a few more plugs your way.. Keep up the good work out there..
-Mike
03-03-2011, 06:57 AM
Senior Member
Join Date: Jan 2007
Location: coral gables, florida
Posts: 5,204
---
Mike, sorry about that. btw, i enjoyed meeting you and your partner at the show. keep up the good work.
Posting Rules
You may not post new threads
You may not post replies
You may not post attachments
You may not edit your posts
---
HTML code is Off
---