torsa 40 vs. torsa 30
02-10-2011, 10:49 AM
Junior Member
Join Date: Feb 2011
Posts: 5
Likes: 0
Received 0 Likes on 0 Posts
torsa 40 vs. torsa 30
---
hey guys, i am trying to decide between a torsa 30 or the torsa 40. The Torsa 40 seems a little heavy (36.1 oz), and it really doesnt hold that much more line than the 30 does. Any suggestions or opinions on it will be appreciated.
02-10-2011, 12:03 PM
Senior Member
---
What kind of opinions are you looking for? I've got both, and they are both great reels - basically identical except for the size, and what size you get depends on what you want to use it for.
02-10-2011, 04:24 PM
Senior Member
Join Date: Dec 2007
Location: waveland ms
Posts: 210
Likes: 0
Received 0 Likes on 0 Posts
---
i use the 40 all the time for tuna..you want want to use it for bottom fishing an tuna, get the 40, you can put it in a harness and all that jazz...if you gonna jig, then 30 would prob be better..but i love my 40.
02-11-2011, 11:51 AM
Senior Member
Join Date: Dec 2004
Location: Hampton, VA
Posts: 1,937
Likes: 0
---
I love my torsa 30. I can put it in the trolling spread, deep drop, and jig for tuna. Last year I jigged up a 170 lb BFT. The 30 does not have brackets for a harness but with a get strapped bracket, it solves the problem.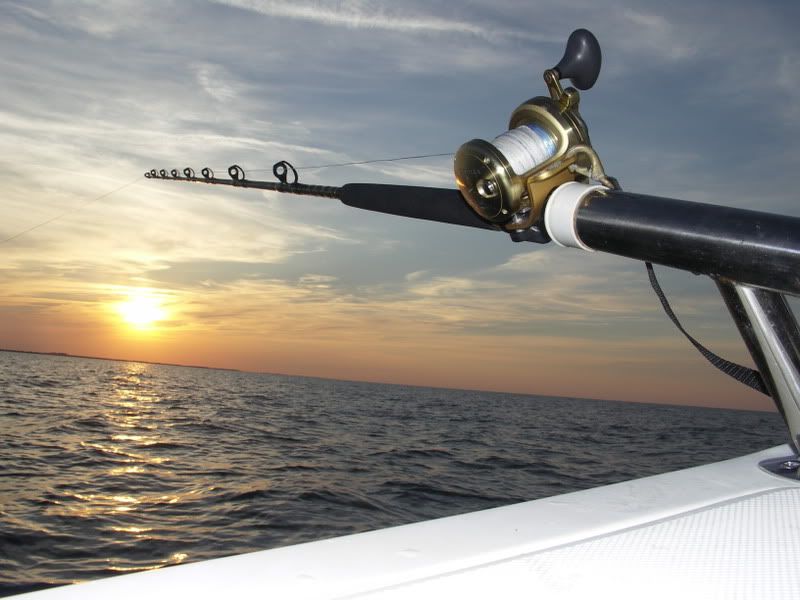 ---
Last edited by ltcavery; 02-11-2011 at

12:07 PM

. Reason: It's Friday and I can't spell
02-11-2011, 07:17 PM
Senior Member
Join Date: Jun 2009
Location: Flemington, NJ
Posts: 281
Likes: 0
Received 0 Likes on 0 Posts
Winch
---
Posting Rules
You may not post new threads
You may not post replies
You may not post attachments
You may not edit your posts
---
HTML code is Off
---