Recommendation for speakers
04-18-2012, 07:31 PM
Senior Member
Join Date: Jan 2010
Location: Western MA
Posts: 236
Likes: 0
Recommendation for speakers
---
Hi all,
Any recommendations for average price speakers? I currently have a POS am/fm cassette deck so do not need top of the line. something to last 3 -5 yrs? Would like them to fit in my 5" existing cutouts. Thanks in advance!
04-18-2012, 08:53 PM
Admirals Club
---
I recently purchased the Pioneer 1640 and they are great. I bought them for my bay boat...didn't want to spend a bunch of money on a second boat, etc and am going to put them on my 31' as well and they will fit in a 5'' cut out.
04-18-2012, 09:07 PM
Senior Member
---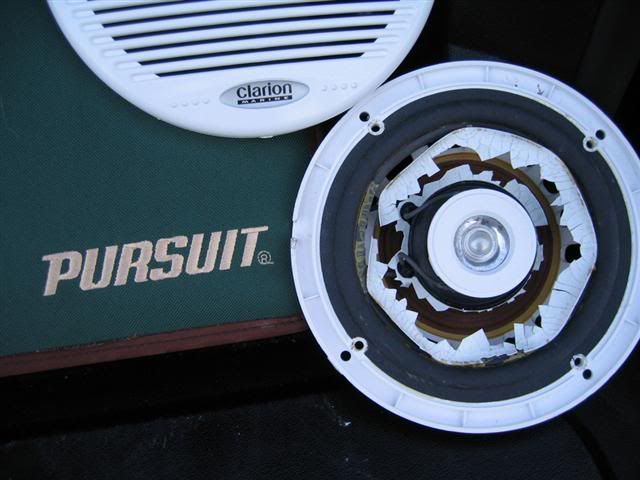 04-19-2012, 05:33 PM
Senior Member
Join Date: Oct 2011
Location: Pompano Beach, FL
Posts: 1,110
Likes: 0
Received 0 Likes on 0 Posts
---
Fusion MS-FR602all the way. They sound great and come with a 3 year warranty! Priced well under anything else in its class! Use your THT discount on our website and you get an additional 10% off of their allready low price. Check them out! Enter the code "THT" in the coupon box in the shopping cart to get an additional 10% off of your entire order!
http://store.mbmarineelectronics.com...axial-speakers
Posting Rules
You may not post new threads
You may not post replies
You may not post attachments
You may not edit your posts
---
HTML code is Off
---