Replacement Nav Light - 08 Century 2001 sv
08-13-2011, 12:03 PM
Junior Member
Join Date: Jun 2010
Posts: 6
Likes: 0
Received 0 Likes on 0 Posts
Replacement Nav Light - 08 Century 2001 sv
---
I have a 2008 Century 2001 sv Center Console and it needs a port side replacement LED navigation light.
I have spent a good deal of time on google but can't seem to turn anything up.
Can anyone help?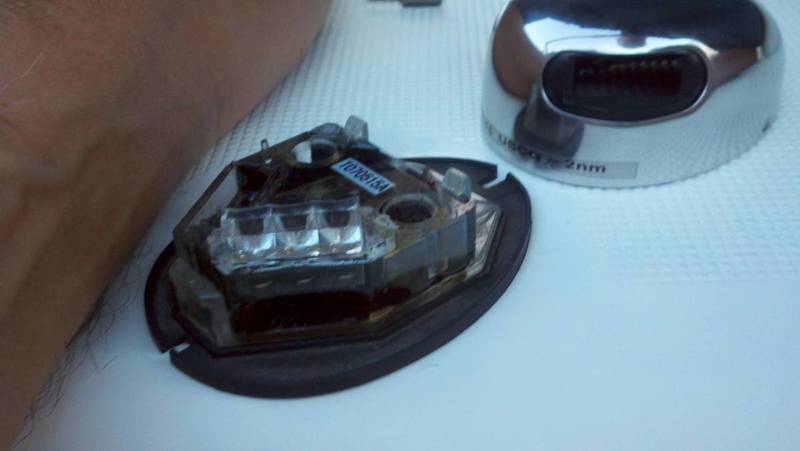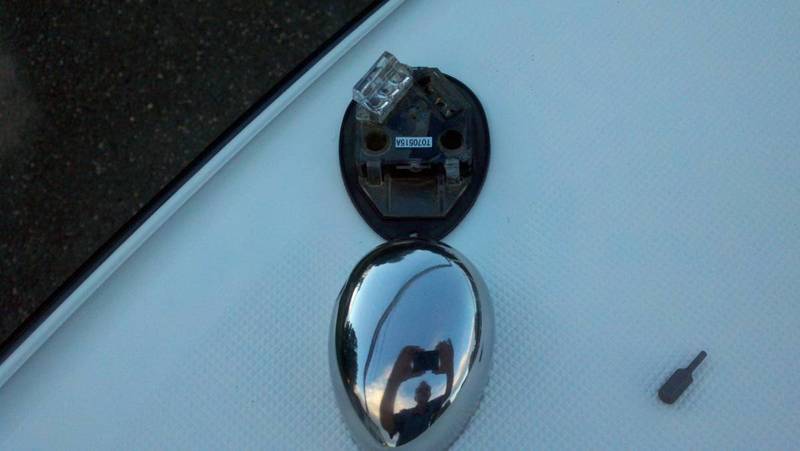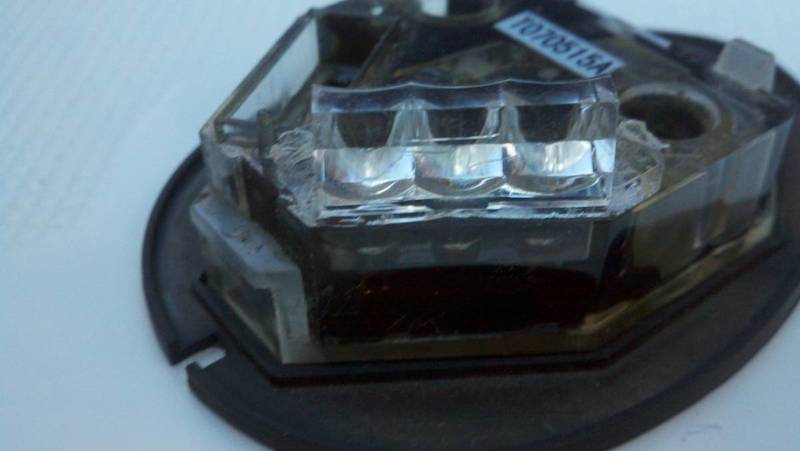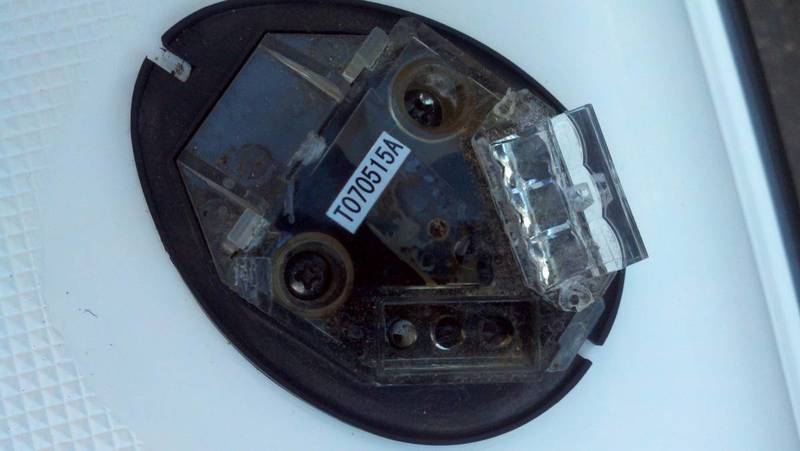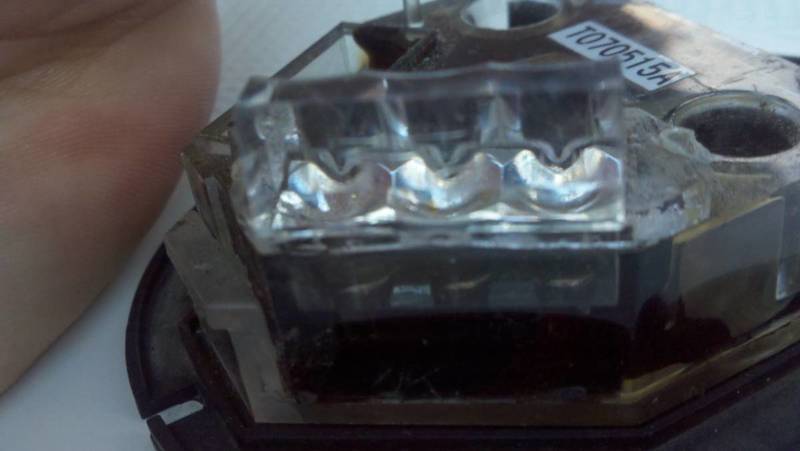 08-13-2011, 01:49 PM
Junior Member
Join Date: Jun 2010
Posts: 6
Likes: 0
Received 0 Likes on 0 Posts
---
Yea... thats not what I am looking for... but now that I have looked even more I realize that these things are not sold individually. I can only find them sold in pairs.

So wasteful since I just need the molded plastic LED module. Everything else about the light is fine. It looks brand new!
Posting Rules
You may not post new threads
You may not post replies
You may not post attachments
You may not edit your posts
---
HTML code is Off
---