New Install
10-20-2006, 03:59 PM
Senior Member
Join Date: Jun 2002
Location: Pensacola, Fl.
Posts: 7,371
Likes: 0
New Install
---
This is the 3rd set of electronic's I've put on this boat. It's a foam filled hull,so a truhull X-ducer was not in the mix. I installed another transom mount X-ducer.
After having 2 other X-ducer's installed on this boat, it was starting to look like it got hit with a shotgun.
Time to make an improvment.
I installed a piece of 3/4in Starboard. It's screwed on, but the hole's were drilled oversize and epoxy/cabisol was injected into the hole's and then redrilled for the Starboard mounting.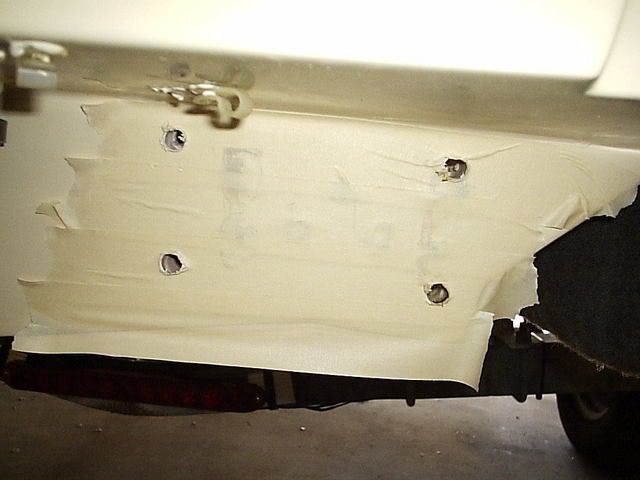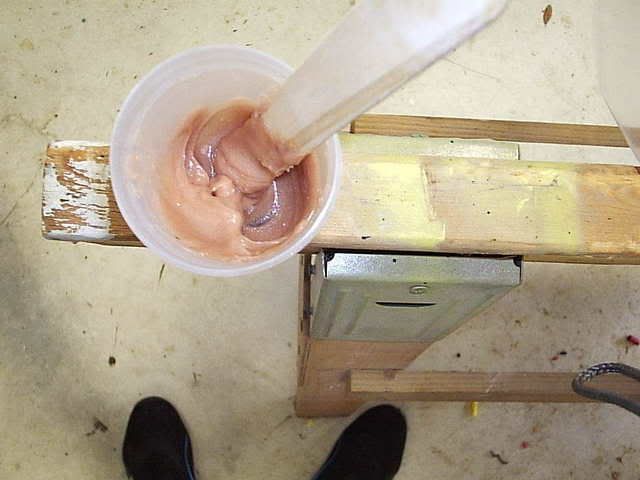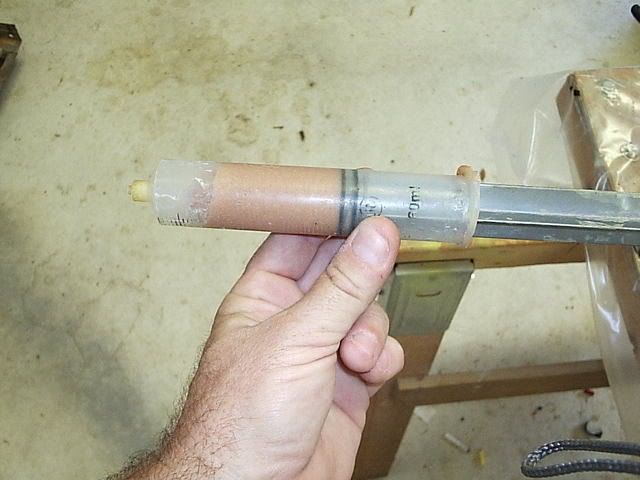 The screws and Starboard were beded in 4200 Fast.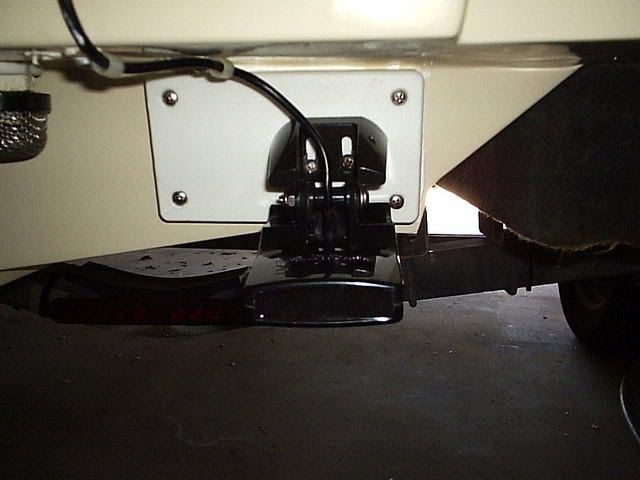 I removed a Sitex Profish II map/plotter DGPS and a Sitex XJ-1 Loran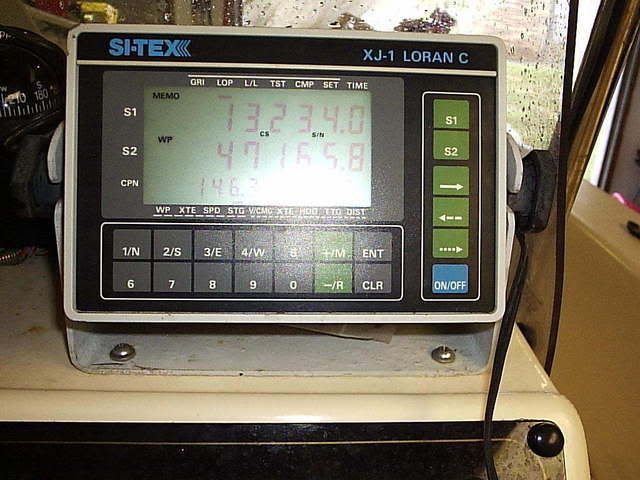 I now have a Garmin 498C and I added a mount for my backup Garmin 76Cx.
This cleaned the whole thing up much better and is not near as cluttered. I also don't have 2 antenna's that I have to fool with each time I put it in the garage and take it out again. They would hit the garage door if I didn't.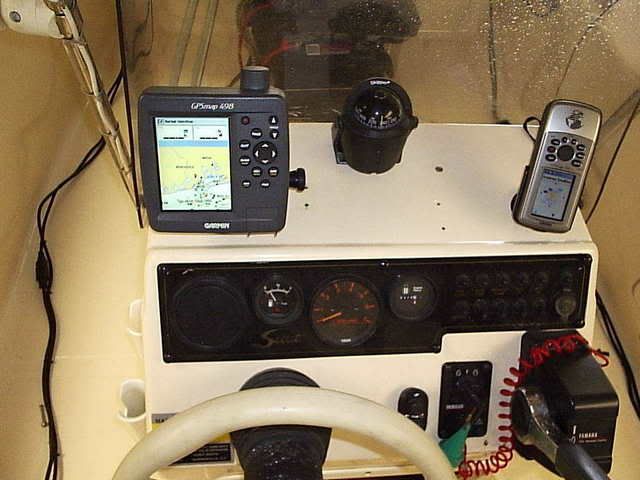 10-20-2006, 11:50 PM
Senior Member
Join Date: Feb 2003
Posts: 24,905
Likes: 0
Re: New Install
---
As soon as I saw that transducer I knew you installed a Garmin.....it look just like mine....I just installed a Garmin 2010c w/ GSD 21 w/ transom mount.
In that last pic of your, the extra holes in your dash, here's a little secret for yah.
TIP:
- Remove the three instruments off the top of that dash.
- Take a piece of clear plexiglass and cut it to size of the top.....polish the edges.
- drill screw holes to mount.....as many as you feel you need....I'd say 4 across the front, 4 across the back and 1 in the center on each side, 10 screws in total.
- before you install your clear plexiglass wipe down the underside of it with thinners and paint it with any spray paint you want and any colour you'd like.
- once dried screw it down in place
- re-drill and mount your electronics
-
By doing this you will have eliminated your unsightly extra holes and the surface will have a scratch proof painted surface. * This method works fanatic! * This method will give you any custom colour plexiglass under the rainbow! You'll think it's the real stuff.
ANOTHER TIP:
Instead of buying expensive plexiglass for this type of work, find a retailer that sells used office equipment, what you're looking for is those hard plastic/ acrylic mates that are used under chairs which are on carpet. I know up here I can buy them all day long for $10 used.....there is a ton of material in them.....they are generally 1/4" thick. This stuff works every bit as good as plexiglass and is a whole lot cheaper! I just have to run a polisher over the top surface to get that shinny like new finish.
Posting Rules
You may not post new threads
You may not post replies
You may not post attachments
You may not edit your posts
---
HTML code is Off
---