Cable Isolator
04-21-2018, 05:37 PM
Senior Member
Join Date: Jul 2010
Location: 32N 064W
Posts: 341
Cable Isolator
---
Hello. I'm looking for a replacement thingy which slips into the motor that covers and isolates the harness and wires.
please see photo attached.
where can I purchase as I can't seem to find locally. Is this a universal part or Zuki part?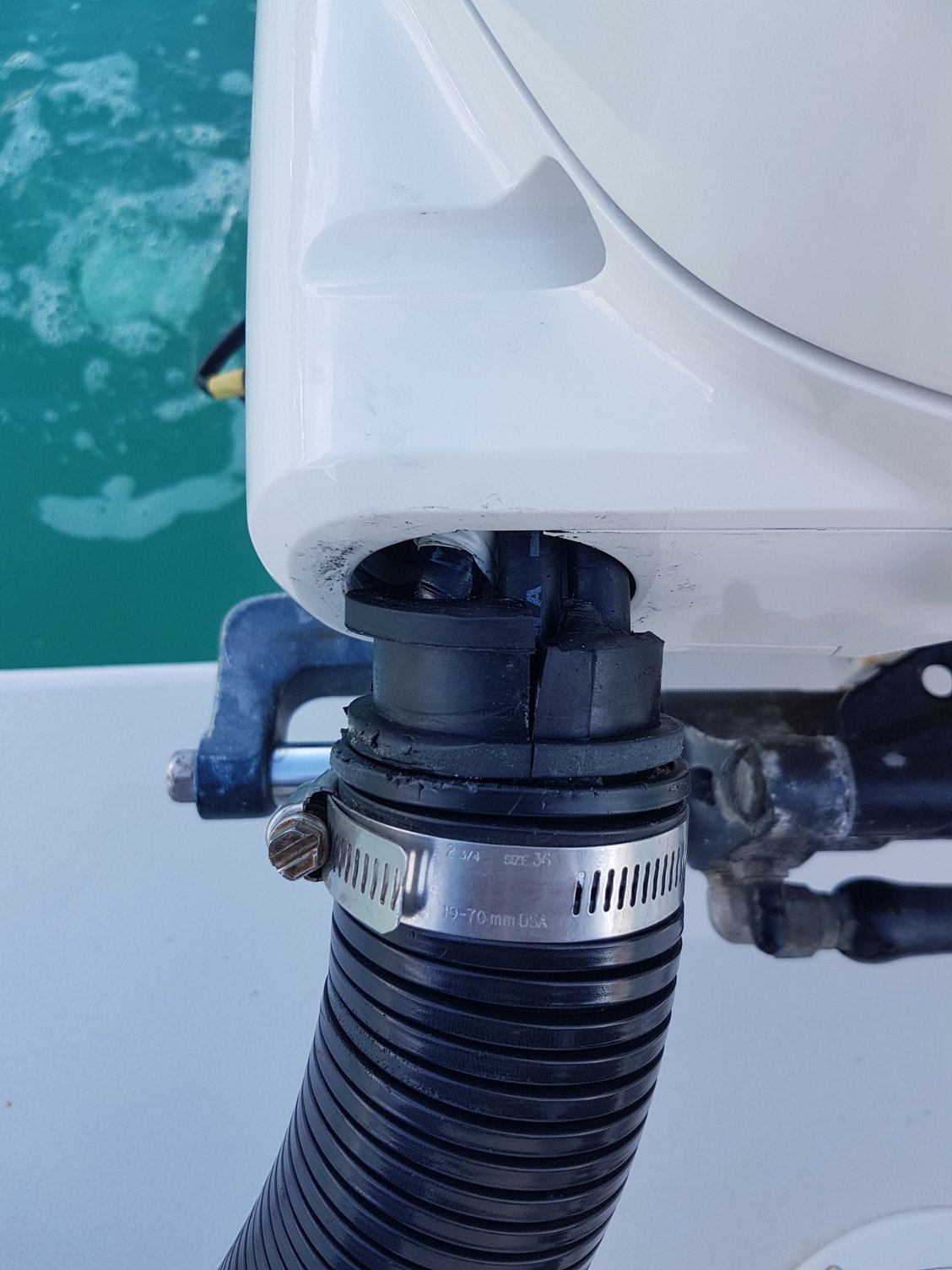 05-16-2018, 09:04 AM
Senior Member
Join Date: Jul 2010
Location: 32N 064W
Posts: 341
---
Looked all over the website and couldn't find this part. Any help appreciated.
06-26-2018, 12:32 PM
Senior Member
Join Date: Aug 2017
Posts: 181
---
67300-93J00 this part number might be what you need.
06-28-2018, 02:42 AM
Admirals Club
THT sponsor
Join Date: Jan 2016
Posts: 6,496
06-28-2018, 08:26 AM
Senior Member
Join Date: Jul 2010
Location: 32N 064W
Posts: 341
---
Thanks guys. Just ordered today. Thanks again
Posting Rules
You may not post new threads
You may not post replies
You may not post attachments
You may not edit your posts
---
HTML code is Off
---