L.E.D. T-Top Tube Lights With polished aluminum housing.
02-21-2009, 08:13 AM
Senior Member
L.E.D. T-Top Tube Lights With polished aluminum housing.
---
I have two L.E.D. tube Lights for a T-Top or any other marine aplication where you can mount them.
They measure 22" long and about 1-3/4" in diameter. They are RED/WHITE in color with one row of RED LED's and one row of WHITE LED's. You will need a 3-Way switch to select white, red or both on at same time.
The housing is polished aluminum with two mounting holes located 14" apart. The housing will also accept Fluorescent neon tube lights as well as the led lights.
These lights are Brand New and were never installed, they did not fit where I wanted to mount them so I went with a different light.
I paid $149 each for them plus shipping and I am asking the same for them.
I'll take $149 each or $280 for the pair plus shipping. **Also willing to TRADE for fishing gear/Reel's Tiagra, Avet, Accurate, ect. 20 - 30 sizes**
Paypal or personal check with hold till cleared or just plain cash works too if your local.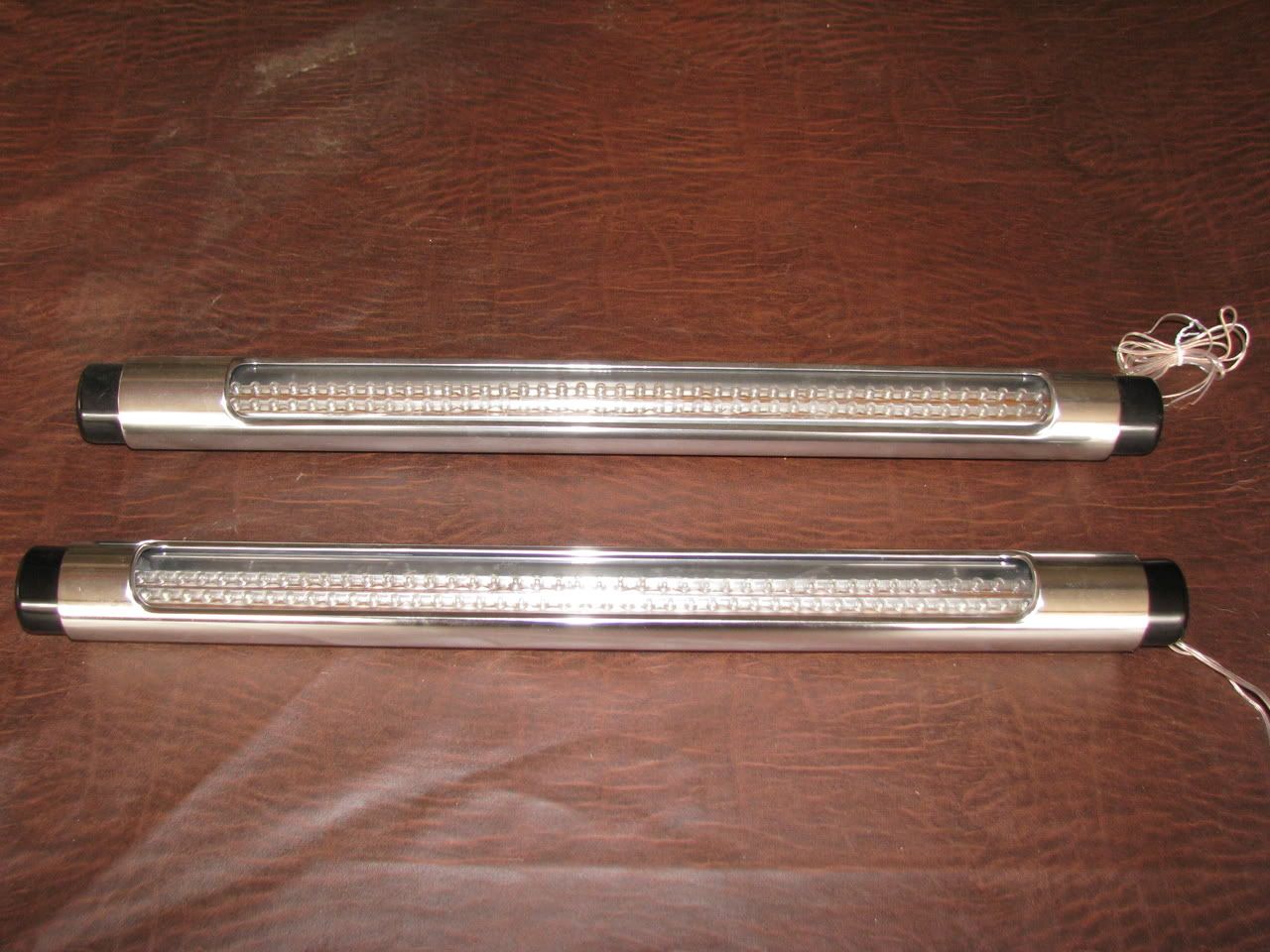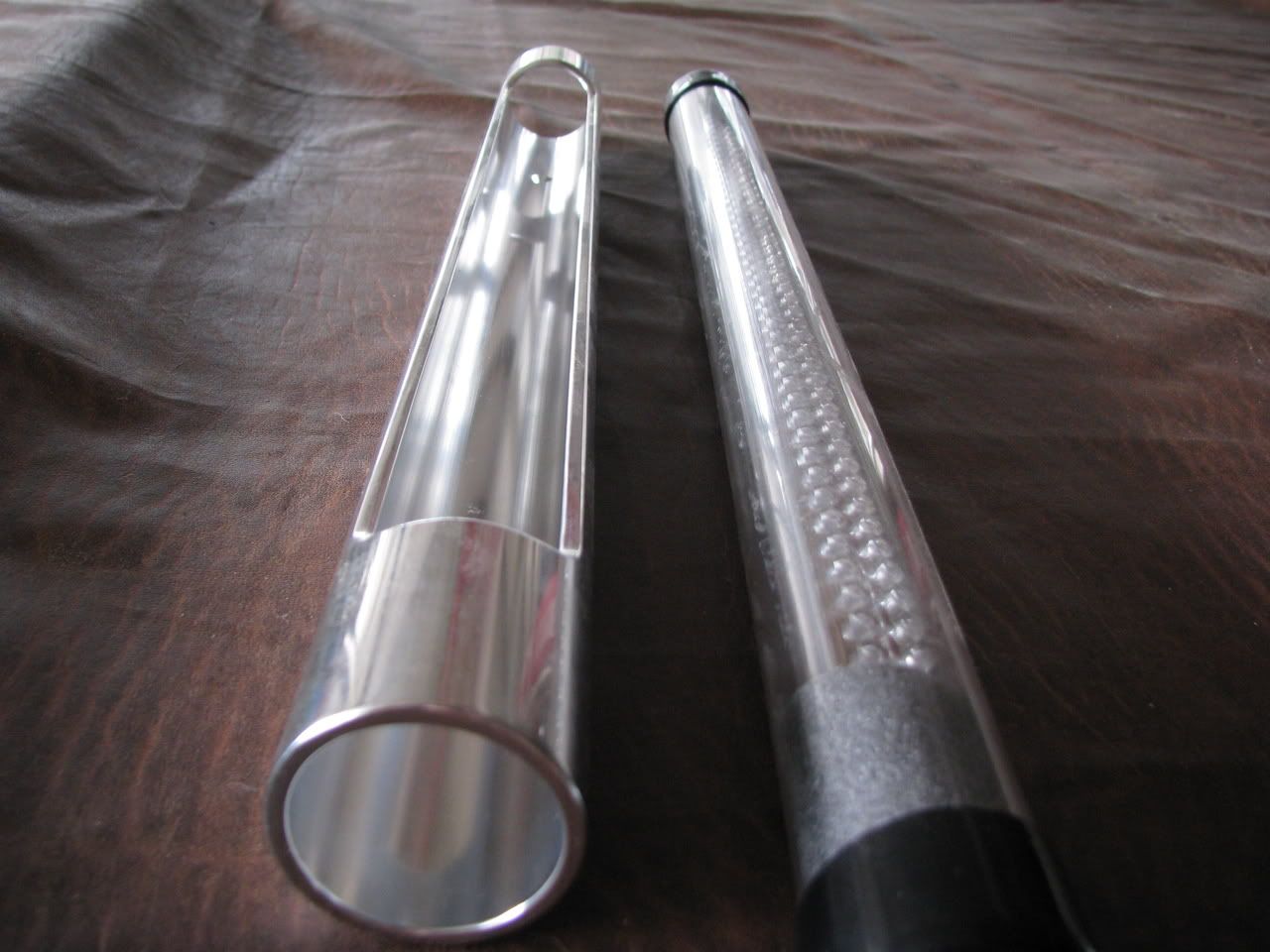 02-21-2009, 10:27 AM
Senior Member
RE: L.E.D. T-Top Tube Lights With polished aluminum housing.
---
Will trade for fishing gear also.
Light to medium action bay gear and medium action Offshore gear Avet, Accurate, Shimano, Tiagra, ect. Basicly whatever you have that you think is of equal value and is in good working condition and something I need.

ya never know, What do you have?
03-01-2009, 06:24 PM
Senior Member
Join Date: Aug 2007
Location: Largo, Florida
Posts: 132
Likes: 0
Received 0 Likes on 0 Posts
---
Energinerbuzzy,
Take a look at
www.gemaffair.com
, find something (or somethings ) to make wife, girlfriend or daughter happy that has a price of $325 or less and we can make a trade ! Or you can save the credit until Mother's day, your anniversary or Christmas!
Michael
03-07-2009, 01:38 PM
Senior Member
---
Thanks for the offer but I have a rule for things like this.
Daddy's toys are Daddy's toys and only get traded for More Daddy's Toy's
I'll take care of Momma with the ole Wallet!
Posting Rules
You may not post new threads
You may not post replies
You may not post attachments
You may not edit your posts
---
HTML code is Off
---