New lower price!!! 4 matching Combo's Shimano 2 speed 50's
12-13-2008, 11:06 AM
Senior Member
Join Date: Sep 2004
Location: Jax Beach, FL
Posts: 2,108
New lower price!!! 4 matching Combo's Shimano 2 speed 50's
---
4 Shimano Beastmaster 30/50's on Crowder E-series 30/50 rods with roller tip and stripper. Spolled with fresh 60lb and ready to go. These rods have caught all kinds of tuna and wahoo and reels have been rebuilt within 5 trips. Glenn @ reel connection put new drags, pressure plates, and springs in these and they are ready to go for a long while. I will have pictures up soon.
$325 per combo or $1200 for the load!
For those who don't know Glenn here is a pretty good refrence:
http://www.thehulltruth.com/forums/thread-view.asp?tid=128868&posts=5&highlight=%20r eel%20connection&highlightmode=2#M1314551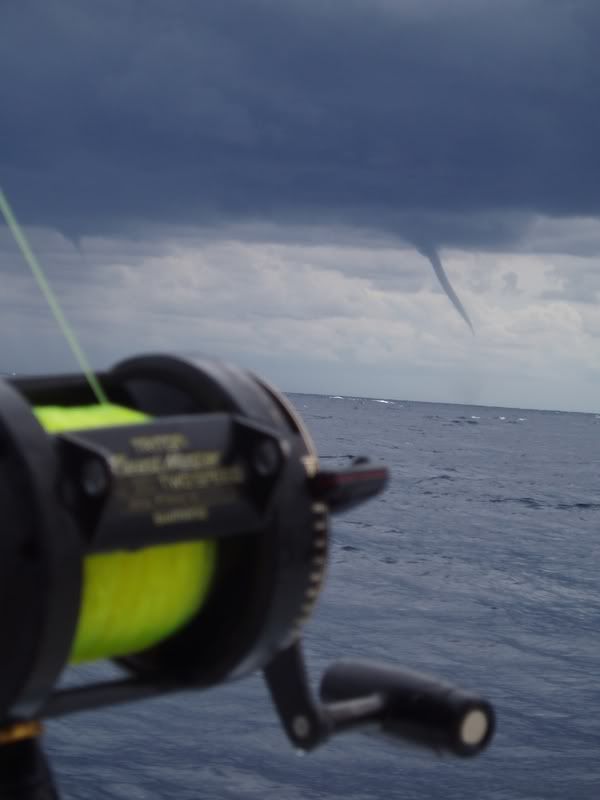 12-19-2008, 09:54 AM
Senior Member
Join Date: Sep 2004
Location: Jax Beach, FL
Posts: 2,108
RE: 4 matching Combo's Shimano 2 speed 50's
---
It was effen beautiful! 20knts of wind 60 miles from home in a 25 wellcraft coastal! Fishing was good, but the dentist and chiropractor really made out!

Posting Rules
You may not post new threads
You may not post replies
You may not post attachments
You may not edit your posts
---
HTML code is Off
---