1989 Jeep Wrangler PICS ADDED
12-08-2008, 11:27 AM
Senior Member
Join Date: Aug 2006
Location: LI, NY
Posts: 1,863
1989 Jeep Wrangler PICS ADDED
---
130XXX miles, New $500 weber carb only spot with rust is around windshield, no rust or rot anywhere on the body... Engine has a knock.... Located on Long Island... $2k, Newer pirelli tires with plenty of tread and alloy rims......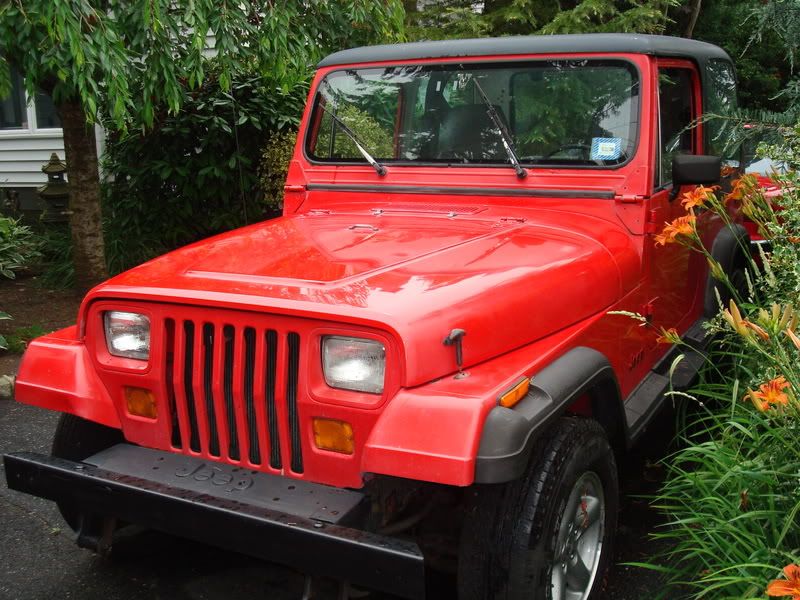 12-08-2008, 10:50 PM
Senior Member
Join Date: Aug 2006
Location: LI, NY
Posts: 1,863
Re: 1989 Jeep Wrangler
---
Jeep runs and drives, It is the 6cyl engine... It sounds like a rod noise to me could possibly be a bearing as well... 4x4 Works great... 5 Speed Manual Transmission ALL GEARS work fine, reverse works like it should too, includes hard top. Gray interior in good condition small rip in drivers seat, has rear seat. Heres some more pics I have... I pulled out the carpeting intending to rhino line the tub, I still have the carpets if needed... Clean NY title, no accidents or paintwork, pretty firm on the price...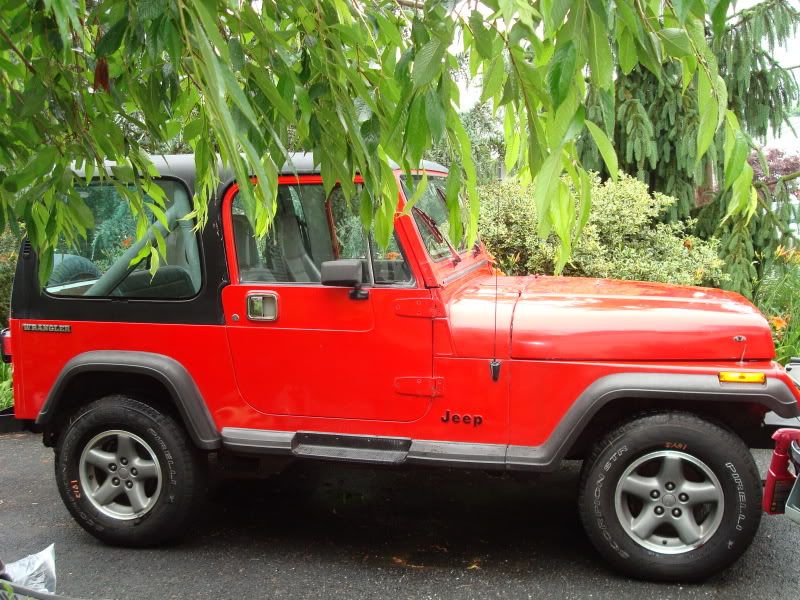 01-30-2009, 12:03 PM
Admirals Club
Join Date: Oct 2005
Location:
Posts: 1,078
Re: 1989 Jeep Wrangler PICS ADDED
---
That is a great deal. I had a 1991 Wrangler with a "knock". I bought the jeep with 90k on it, sold it with 152k and never diagnosed it. The knock was still there when i sold it.

Good luck with the sale
Posting Rules
You may not post new threads
You may not post replies
You may not post attachments
You may not edit your posts
---
HTML code is Off
---