Pair of 1999 Evinrude 115's
08-05-2008, 08:58 AM
Senior Member
Join Date: May 2005
Location: Eastern N.C.
Posts: 179
Likes: 0
Received 0 Likes on 0 Posts
Pair of 1999 Evinrude 115's
---
These came off my Worldcat about a year ago and have been in a warehouse since. I had orginaly planned on saving them to put on two seperate smaller boats but I don't think that is happening soon enough to let them sit there.
I have the oil tanks, stainless props and mounting hardware for both engines. I do not have controls or wiring harnesses as they stayed with the boat and it's new engines. They are both 25" models and both right hand rotation. Both motors ran well when they came off my boat.
They are both on pallets in a warehouse but I would have no idea how to get them shipped, so preferably someone who can pick them up in Wilson, NC will want to buy them. First $4000 takes the pair. (will sell them seperately for $2500) I estimate both motors have around 900 hours on them. Each motor shows some rust on the top of the flywheels despite keeping the insides corrosion blocked, otherwise the insides are very clean. Please feel free to ask any questions.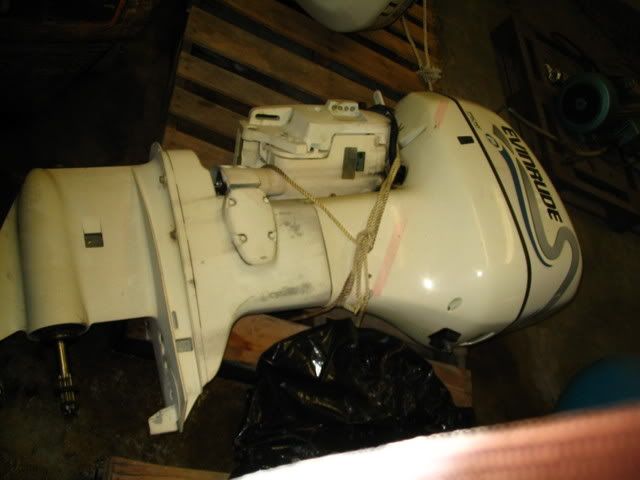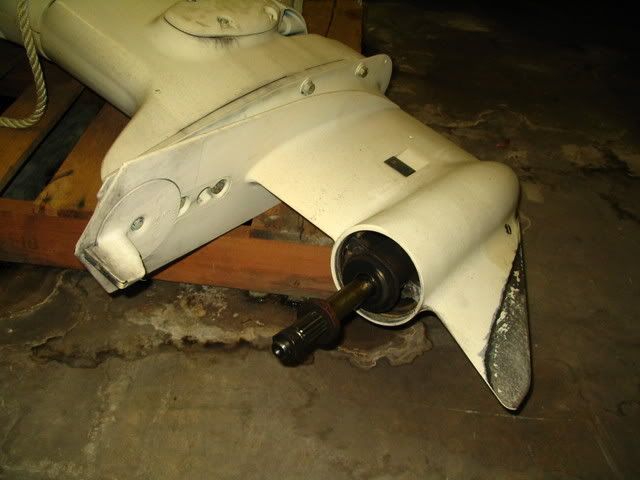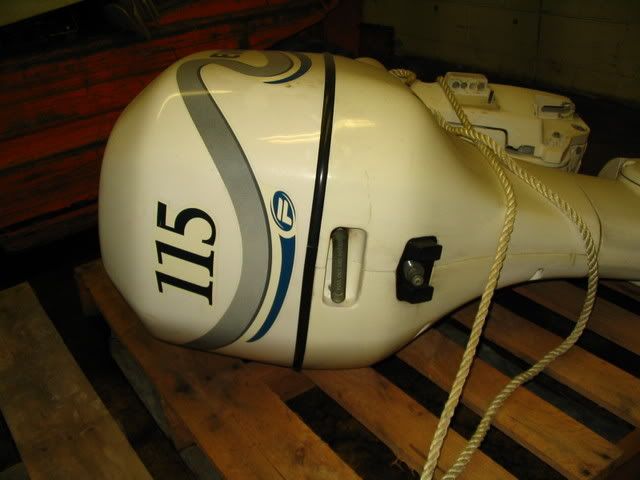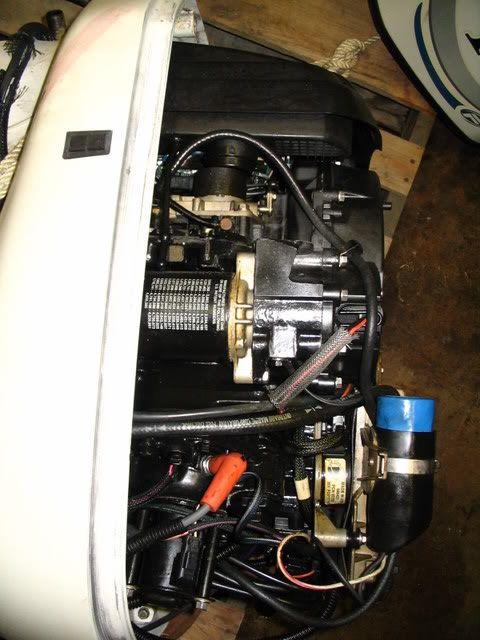 Posting Rules
You may not post new threads
You may not post replies
You may not post attachments
You may not edit your posts
---
HTML code is Off
---