How to end a crappy week at work?
03-15-2019, 04:29 PM
Senior Member
Join Date: Feb 2017
Location: Gettysburg, PA
Posts: 383
How to end a crappy week at work?
---
With crappie of course.
Rough work week. Long hours at both jobs and it's not over yet. Still have to work tomorrow at the gun shop and cover a gun bingo Sunday. About 3pm today I figured I had enough. Left and stopped by the gun shop for my paycheck. It was a beautiful day, sunny and 75°. The first nice day we've had here for quite some time. Seeing the fishing stuff in the gun shop gave me an idea. The wife didn't get off until 5:30 and I had about an hour to kill. So, I hurried home and grabbed a rod and some tackle, jumped on the 4 wheeler and ran down the road to the neighbor's pond.
First cast with a beetlespin topped with a twister tail.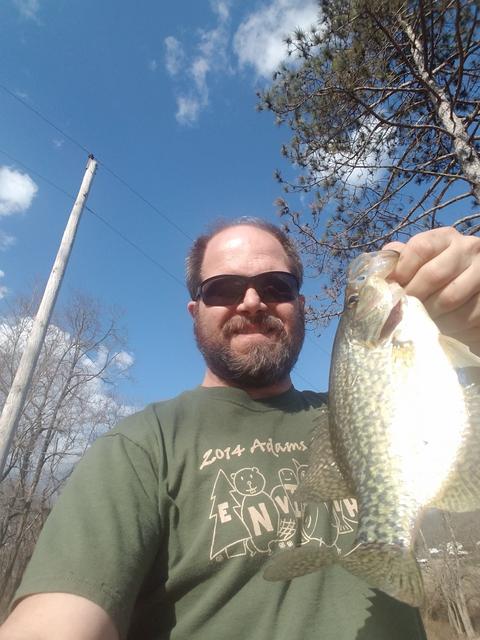 A short storm rolled in while I was there, but I took cover under a pine tree and it quickly passed. Ended up with four nice crappie and a small bass in about an hour.
Here's a few more.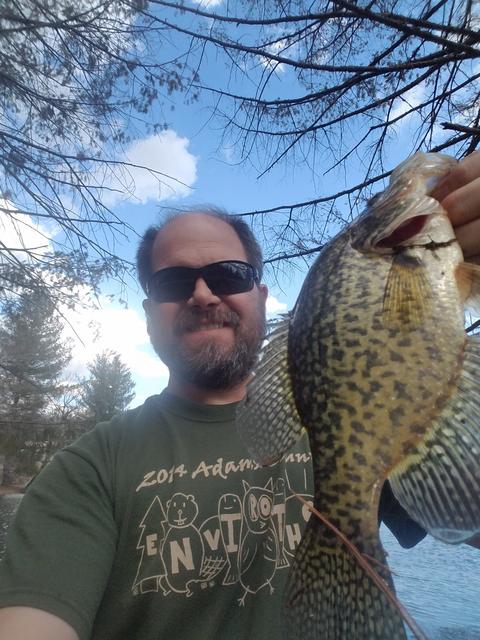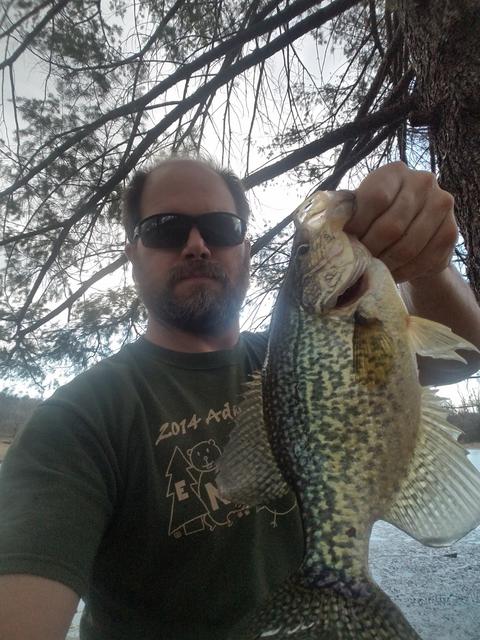 Threw them back for another day. I know...they are dang good to eat. LOL
Posting Rules
You may not post new threads
You may not post replies
You may not post attachments
You may not edit your posts
---
HTML code is Off
---