Great piece on why NOT to buy used/older EuroCars
11-21-2011, 07:54 AM
Senior Member
Join Date: Sep 2010
Location: Birmingham, Al
Posts: 607
---
I daily drive my old BMW m3 and have to say it's about time for it to go. It's a great looking car, and with the mods it's a blast to drive. But if I were to take it into a shop to fixed all the little things that have started to go wrong with the car in the past 2 years the repair bill would likely approach what the car can be realistically sold for. I'll probly end up selling to to someone who wants a dedicated autoX car for cheap.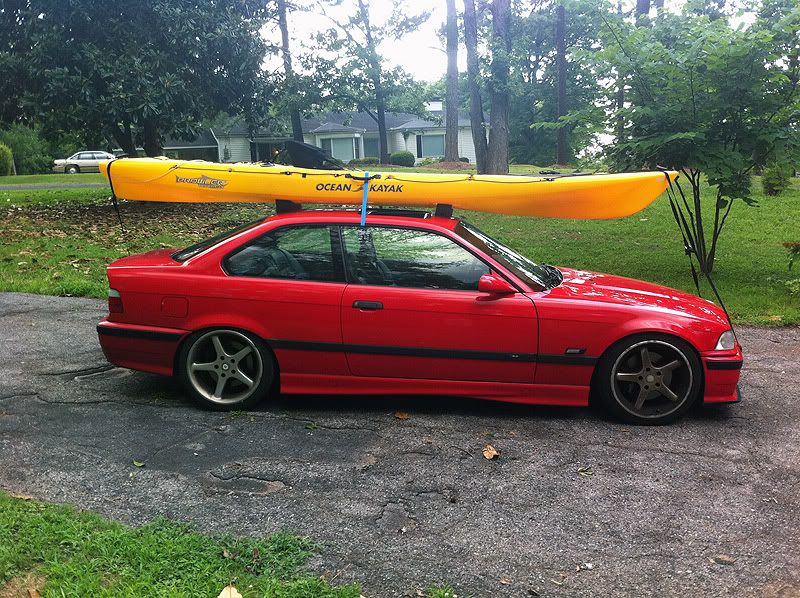 11-21-2011, 10:04 AM
Senior Member
Join Date: Dec 2005
Location: Tampa Bay Area
Posts: 1,990
---
Thanks. Your's is sweet as well. I've always loved those E36 M3's, hopefully will own one some day...Too many wants, and not enough dough to back it up.
Just out of curiousity; how much will you be asking for yours?
11-21-2011, 10:20 AM
11-21-2011, 11:12 AM
Senior Member
Join Date: Oct 2007
Location: Davie / Islamorada
Posts: 12,265
---
Originally Posted by
Fish'nFool
Thats funny.... 1990 she was basically a new car back then
Posting Rules
You may not post new threads
You may not post replies
You may not post attachments
You may not edit your posts
---
HTML code is Off
---