Friendship between turtles and crocodiles
06-03-2010, 02:02 AM
Senior Member
Join Date: Dec 2009
Location: USA
Posts: 452
Friendship between turtles and crocodiles
---
Nature's wonder, has all kinds of unusual things to see and happen …
This is one of them, hunter and prey to socialize and spend time together ..
It is the crocodile and turtle … How did this strange meeting and later friendship is not clear to us, but see for yourself ..
Does it comes disorder hunter or the maternal instinct is unclear …
Maybe it is a mutual benefit? All in all, another miracle of nature friendship between turtles and crocodiles?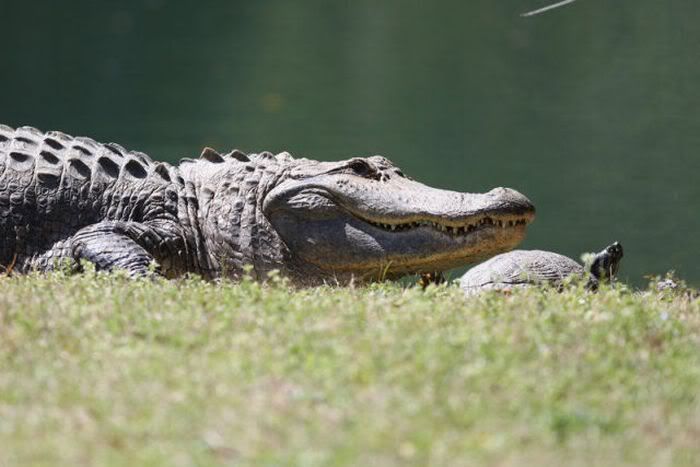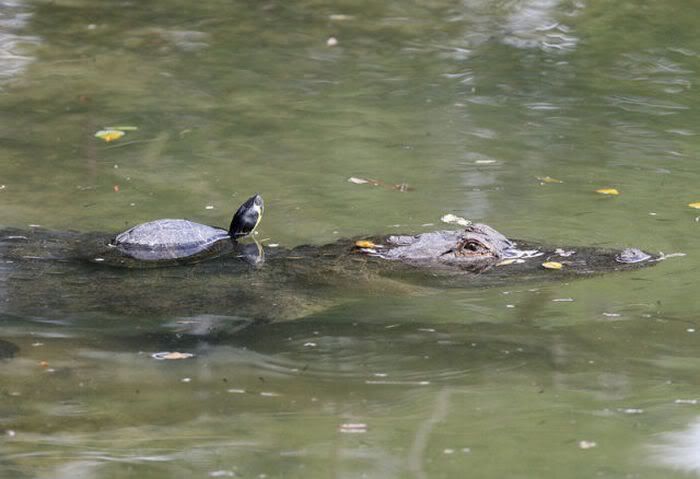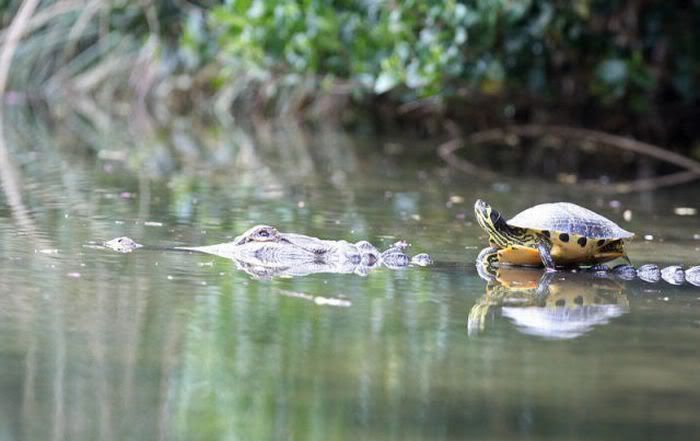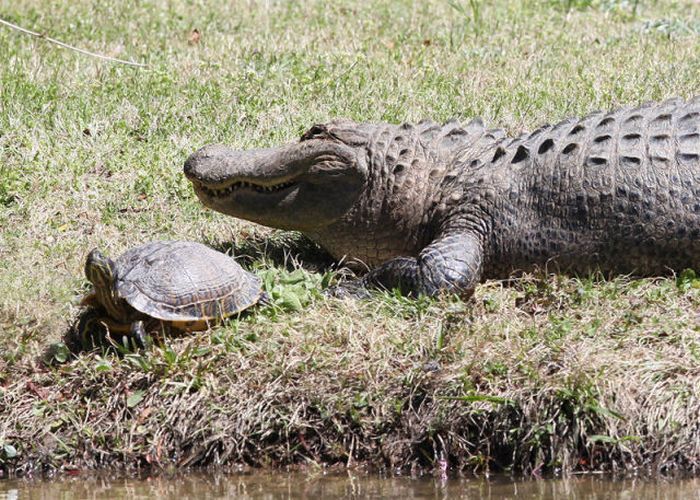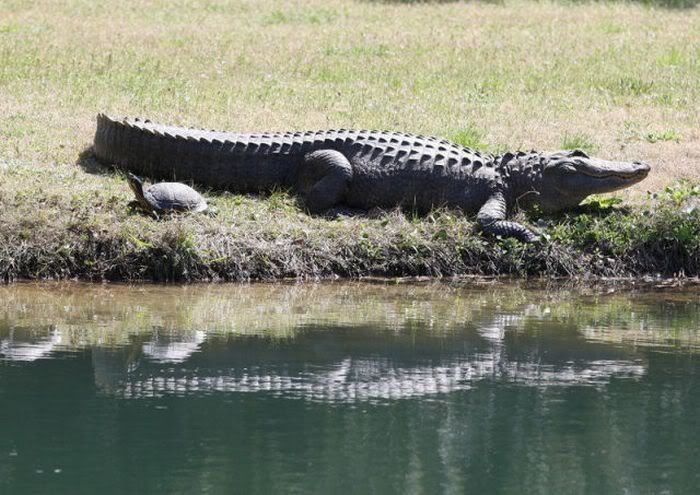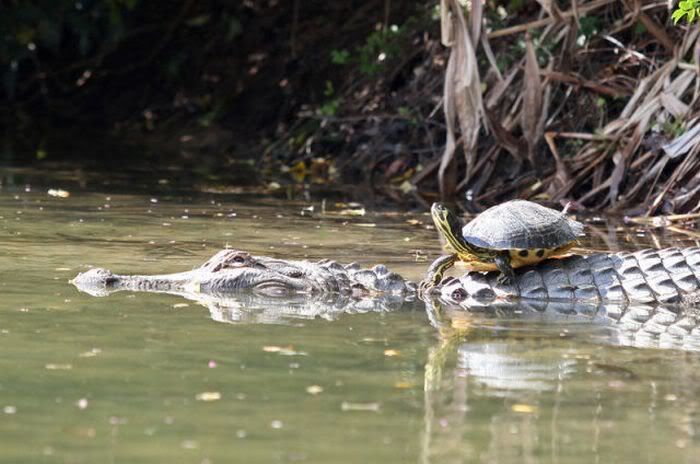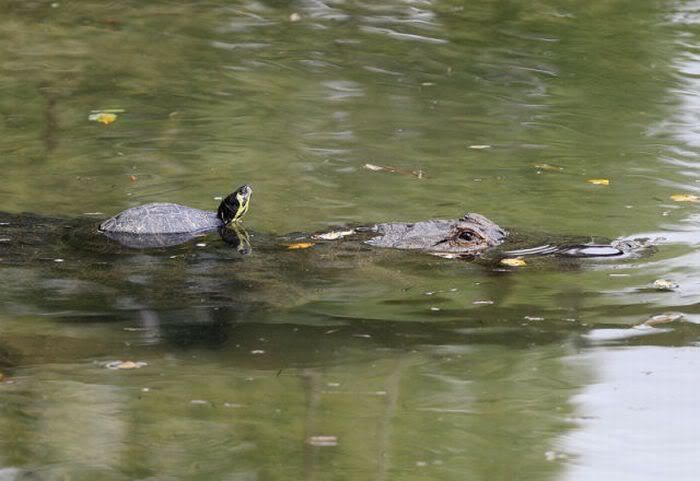 Posting Rules
You may not post new threads
You may not post replies
You may not post attachments
You may not edit your posts
---
HTML code is Off
---