A nice present for Dad
03-30-2007, 11:10 PM
Senior Member
Join Date: Feb 2006
Location: SE FL
Posts: 3,991
A nice present for Dad
---
I would love to be able to take my Dad on fishing trip to Alaska. It would be the perfect gift. Any suggetsions on where to start. I know I can do an internet search, but would love to hear 1ts hand from several who have fone it before. I am strictly an East Coaster. I was in California 1x for 73 hours and New Orleans for 1 week. Other than that the rest of my life has been spent within 100 miles of the Atlantic Ocean. Looking for travel, lodging and fishing. He loves to bottom fish (as do I)

Any suggestions? Not looking for 5 star, but not low budget either.
03-31-2007, 07:11 AM
Senior Member
Join Date: Mar 2005
Location: North Texas
Posts: 3,366
Re: A nice present for Dad
---
Alantani recently went on a GREAT excursion to Alaska. He posted his travel pics and diary on one of the forums (naturally, I can't remember which one ~
) but if you'll "do a search" (yeah, yeah...I know....
) you should be able to find it. Otherwise PM him - I'm sure he'd be more than happy to fill you in on where he went, etc...
FJ
03-31-2007, 03:06 PM
Senior Member
Join Date: Feb 2006
Location: SE FL
Posts: 3,991
Re: A nice present for Dad
---
There is A "MOM" around (actually a step-mom), but this is a father-son thing (You think I would pay for him to fish Alaska and not also go?) I remember Alantani's post, I think that was more Party/Head boat type fishing. I am looking for Charter, I would also extend the invitation to some of his fishing buddies (they would have to pay their way - I'm not rich) I am thinking summer '08 to give him as 69th birthday (april 08) - Yes he is up to making the trip - he is in better shape than I am.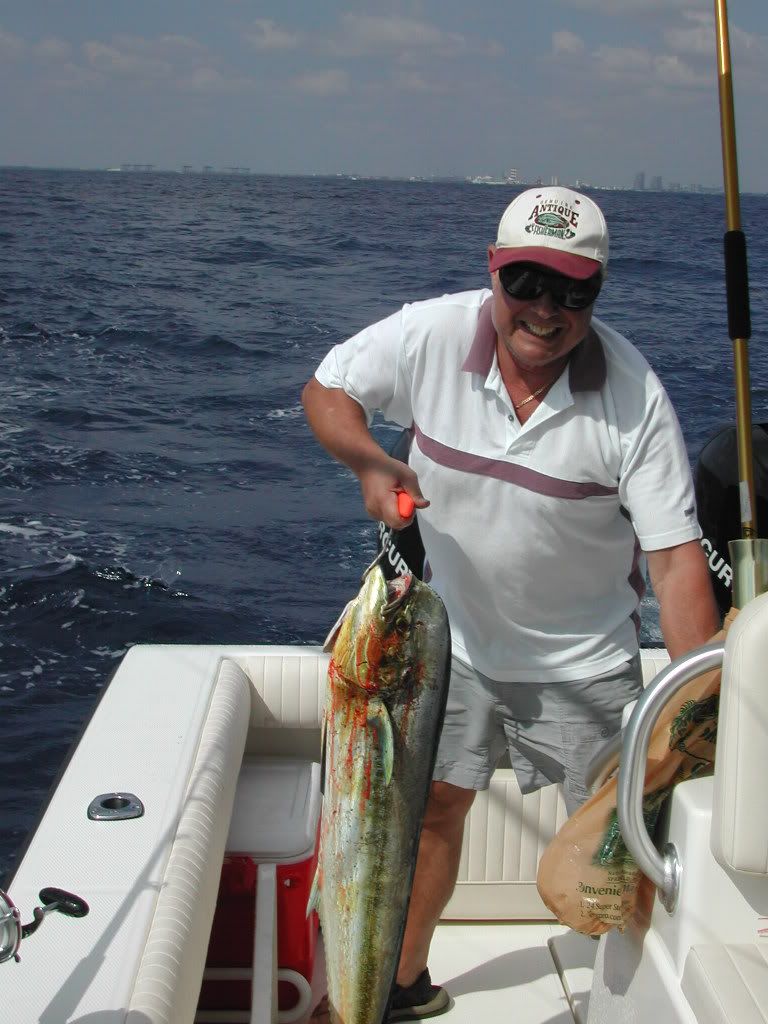 03-31-2007, 06:41 PM
Senior Member
Join Date: Mar 2005
Location: Whitesboro, texas
Posts: 8,050
Re: A nice present for Dad
---
Son , I would really like to fish the same charter that Alan Tani fished on as the weather up there is unpredictable and that boat had a head , galley and large deck space.
But hey it's your dime and I'll go where you take me.
Wish my Dad was still here to take him fishing. He died [ 54 years old ] before I got the new boat.
Enjoy your time with your Dad while you can cuz you never know what tomorrow will bring.
Hope you guy's catch lot's of fish.
Lester
Posting Rules
You may not post new threads
You may not post replies
You may not post attachments
You may not edit your posts
---
HTML code is Off
---