Cover for Kencraft Challenger 206
09-04-2014, 08:55 AM
Admirals Club
Join Date: May 2010
Location: Reading, PA/Indian River, DE
Posts: 3,177
Cover for Kencraft Challenger 206
---
Hello I was wondering what cover you would recommend for a 2005 Kencraft Challenger 206 center console with t-top. No bow pulpit or other added length. Boat has a 200hp outboard mounted right on the transom and the t-top has 2 VHF antennas as well as a GPS antenna. Cover will be used in southern Delaware. Thanks!
09-05-2014, 02:54 PM
THT Sponsor
THT sponsor
---
Thank you for your inquiry! We do offer a cover for this boat with the T Top. Here is a link:
http://www.boatcoversdirect.com/prod...102x0/motor/2/
You can view more specific information regarding that cover here:
http://www.boatcoversdirect.com/prod..._fit/style/34/
This will go over your whole boat and cover it down to about 8" below the rubrail, covering your motor as well. The cover will have a velcro slot at the rear of the t top to allow you to let those antennas exit from the cover. Is this something you might be interested in?
Please let me know if you have any questions. I am happy to help you! You will receive an additional 10% off our online price for contacting us off The Hull Truth. You are welcome to contact me back via this forum, email, telephone, etc.
Have a wonderful weekend
Thank you,
Jessica
1-866-626-8377
http://www.boatcoversdirect.com/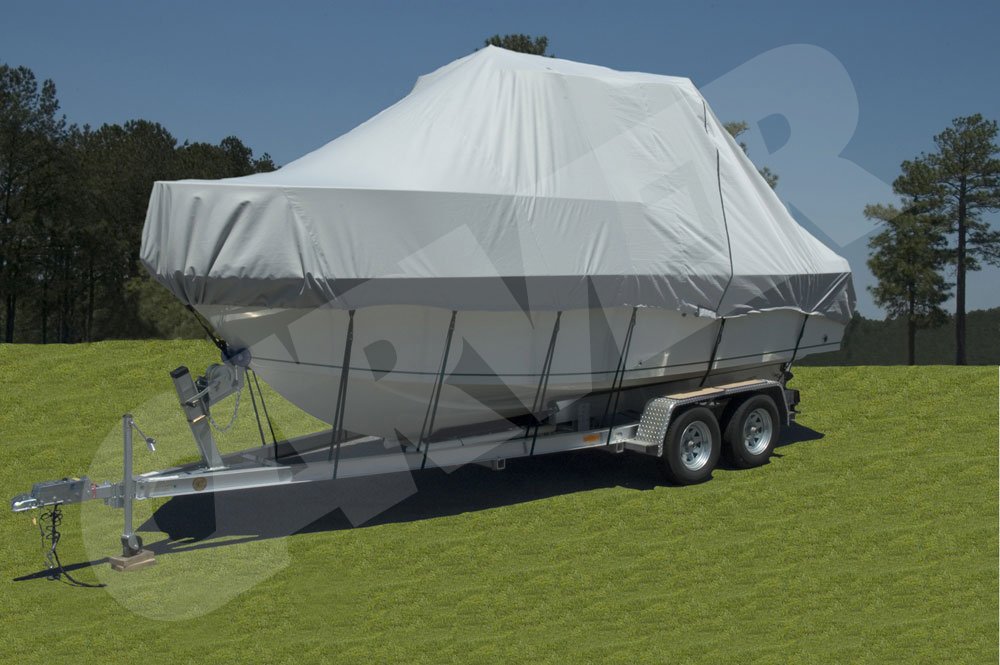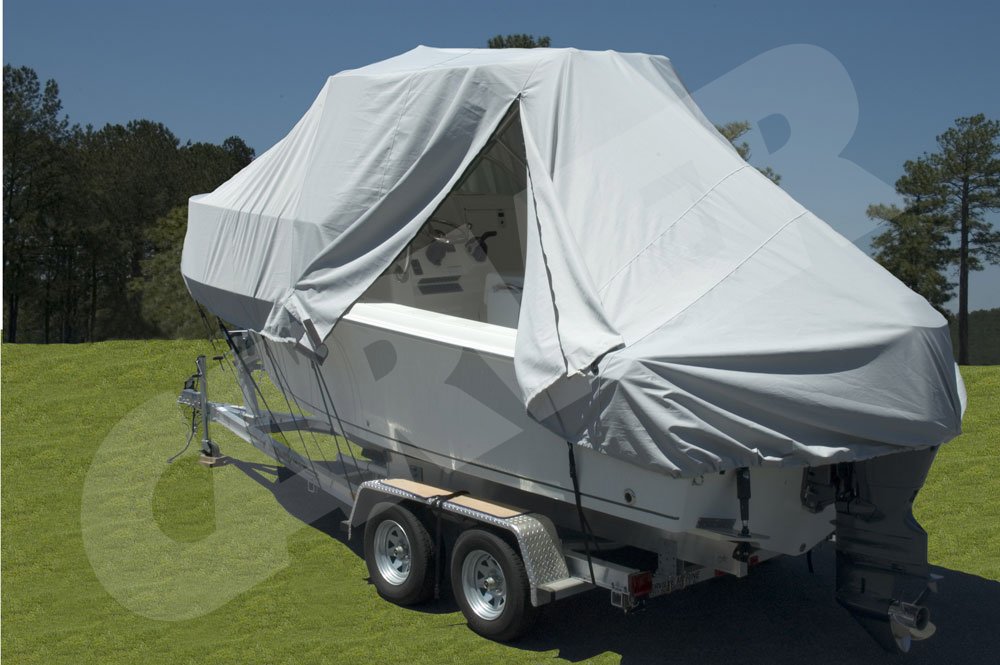 09-09-2014, 12:04 PM
Admirals Club
Join Date: May 2010
Location: Reading, PA/Indian River, DE
Posts: 3,177
---
Thanks I will probably be ordering one soon. Can I get the discount ordering via the website or do I need to place an order by phone for the discount? Thanks.
09-09-2014, 12:27 PM
THT Sponsor
THT sponsor
---
Please call us to place the order on the phone so we can ensure you receive your discount for contacting us off THT!

Thank you again,
Jessica
1-866-626-8377
10-29-2020, 09:55 AM
Senior Member
Join Date: Aug 2007
Location: Norfolk, Va
Posts: 9,263
Likes: 0
Posting Rules
You may not post new threads
You may not post replies
You may not post attachments
You may not edit your posts
---
HTML code is Off
---